After weeks of betas, Apple has now made its iPadOS 16.4, watchOS 9.4, macOS Ventura 13.3, and tvOS 16.4 updates available for download by anyone who wants them. And that means you're probably wondering what's new compared to the beta that came before this final release.
Apple doesn't normally make all that many changes from the Release Candidate and late betas to the final release. But we're going to cover the main new features across all of these updates for those who haven't been following along with the many beta releases.
With that said, let's dive in.
iPadOS 16.4
Apple's iPadOS 16.4 is here and it brings with it a number of new features, some more impressive than others.
Perhaps the most noticeable change is the arrival of 21 new emojis, including animals and hand gestures. Next up is VoiceOver support for maps in the Weather app, while an accessibility feature that dims flashing lights when watching video has also been added.
A new Apple Pencil hover feature has been added that supports previewing of drawing angle before making a change, while web apps can now send push notifications as long as they're on the Home screen.
Photos users will notice that duplicate videos and photos are now found in iCloud Shared Photo Library, while a number of bug fixes have also been included in this release.
watch OS 9.4
Apple Watch updates don't often come with the same volume of improvements as the iPhone or iPad software. In the case of watchOS 9.4, a fix has been added that should stop wake-up alarms from being silenced accidentally. Cycle Tracking has been made available in Moldova and Ukraine, while AFib History has been enabled in Colombia, Malaysia, Moldova, Thailand, and Ukraine.
macOS 13.3 Ventura
Over on the Mac, we have the same 21 new emojis as well as support for iCloud Shared Photo Library when detecting duplicates. Many of the same fixes come over from iOS 16.4 and iPadOS 16.4, while Freeform has gained an upgraded remove background option that isolates the subject in an image.
New keyboard layouts for Choctaw, Chickasaw, Akan, Hausa, and Yoruba are added and a fix has been applied for trackpad gestures that might sometimes just not work.
Shortcuts users can now also make use of a number of new actions including the ability to find books, configure AirDrop, find displays, and more.
tvOS 16.4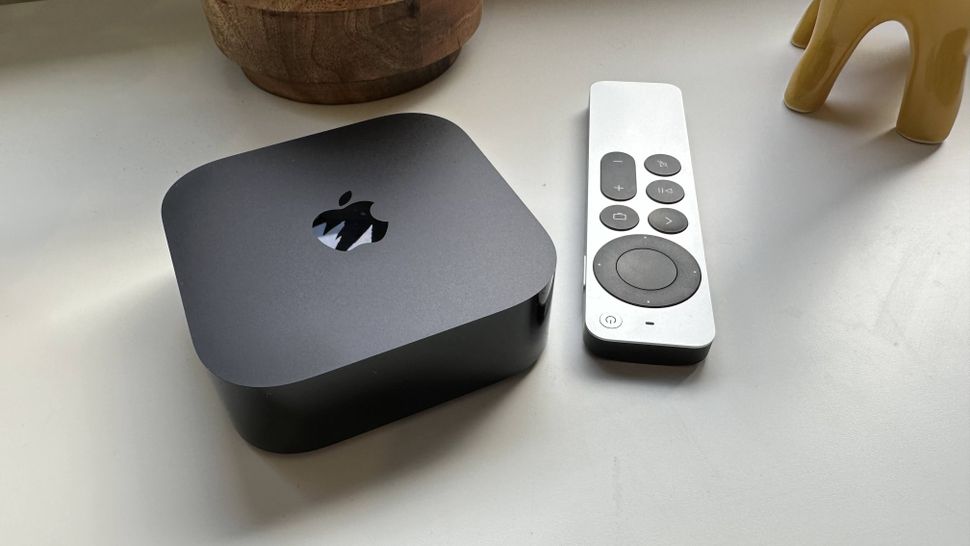 The Apple TV 4K and Apple TV normally get even fewer improvements than the Apple Watches, and this is another case of that with tvOS 16.4.
However, one iPadOS 16.4 accessibility feature has made the move to the TV with the software dimming lights and strobe effects when detected.
HomePods
If you own a HomePod or HomePod mini there's new software for you as well. The updates will install of their own accord, but don't expect any big new features. Bug fixes and stability improvements though? Absolutely.
Download them all today
All of these new software updates are now available for download and anyone with automatic updates enabled might already have them. Everyone else can of course begin the downloads manually as well.
Thankfully you don't need to buy the best Mac, iPad, or any other device for most of these changes to work — but some features won't be available on all hardware. The new hover features in iPadOS 16.4 require an M2 iPad Pro, for example.
Even if none of these new features call out to you, we'd always suggest updating to new software if only to make sure you're running the latest fixes, patches, and security updates. And they're all free so, really, why wouldn't you?