What on Earth is happening with the iPhone SE right now? Does anyone know? The analysts certainly don't seem to and it would appear there is a chance that we won't see a new model for some time yet. If ever.
It's that "if ever" part that's most worrying. Apple last refreshed the iPhone SE in 2022 and even then it wasn't a big refresh, at least not externally. We still had the Home button and we still had the massive forehead. But rumors had an iPhone 14-like model coming, Something that would make the iPhone SE more modern.
Now? Now we're told that Apple's best iPhone for the budget-conscious isn't on the roadmap for 2024 or 2025. And that sucks.
The iPhone SE 4 actually wasn't
If supply chain analyst Ming-Chi Kuo is on the money — and he often is — the device that we thought was an iPhone 14-like iPhone SE isn't actually a phone that's going to be sold. Instead, Kuo thinks that it was nothing more than an engineering sample designed to test an in-house 5G modem. That means that the phone that analysts and leakers thought was the iPhone SE 4 will never see the light of day (opens in new tab).
What's more, Kup says that a refreshed iPhone SE "is not currently part of Apple's new product planning." So we might not be getting a new iPhone SE for another couple of years.
But when will we get one?
That's very much up in the air.
Apple needs an iPhone SE in the lineup
What made the iPhone SE 4 as we knew it so compelling was how it would give Apple a budget iPhone that didn't look like it was out of date the day it was unboxed. I know some people still wax lyrical about the Home button but, frankly, it's time they moved on. The Home button is gone, or at least it should be.
Apple should always offer a budget iPhone and it shouldn't make people use that phone differently from everyone else in the process. That means the same interface and the same way of interacting with it. Which, in turn, means swiping up to close apps and enter multitasking. It's just how iPhones should work in 2023.
If Apple doesn't refresh the iPhone SE with something more modern, it's missing a trick.
If it drops it entirely, it's even worse. The iPhone SE currently sells for $429 whereas the next model in the lineup sells for $599. That's the iPhone 12 and while some will say that's a phone that's more than worth the extra money, they'd be missing the point while also being correct.
Sometimes something being better value doesn't matter. If people are stretching for $429, they just can't go the extra to iPhone 12 money. That's the end of the conversation.
There might be another way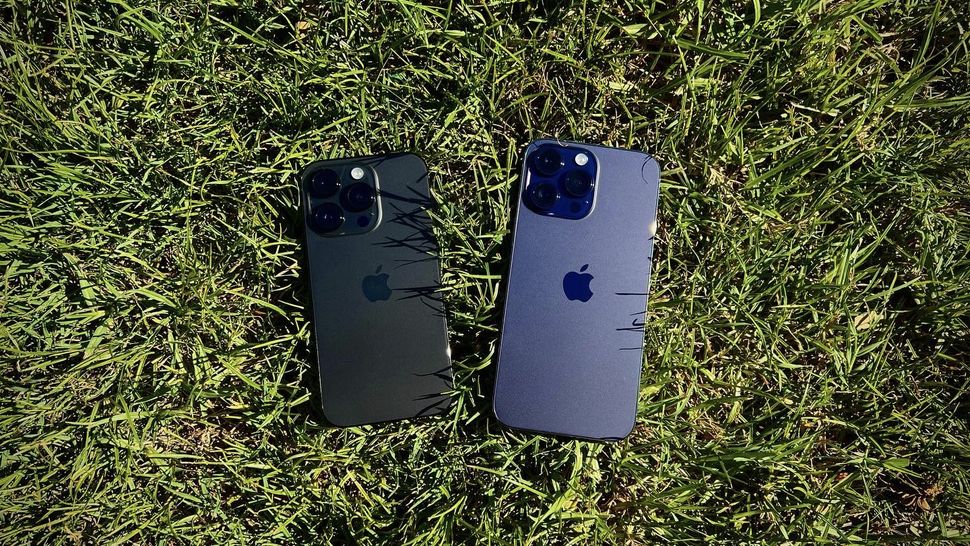 If Apple does want to do away with the iPhone SE, it could do it and still offer something around that $429 price point. Tim Cook's Apple does like to move older devices down the lineup, so why not keep doing it?
My suggestion? Ditch the iPhone SE entirely. Move the iPhone 12 to its price point, and move everything else down at the same time when the iPhone 15 arrives.
Do that, and the lineup goes iPhone 15, iPhone 14, iPhone 13, and iPhone 12. It's unwieldy and I'd suggest ditching the 14 and 13 and just giving the iPhone 12 the iPhone SE name, but that's just me.
Whatever Apple does, it needs an iPhone whose price begins with a 4. Whatever it calls it might be unimportant, but I do know this — it better not have a Home button for much longer.