The iPhone 15 is expected to drop in its usual September window later this year, and it's shaping up to be a pretty major update.
Apple is going to have to do a lot to convince users to upgrade to its new iPhone this year, with the pressures of inflation and the cost of living crisis squeezing like never before, not buying the latest iPhone is a great way to save money for most people.
Rumor has it we could get the first design shift in years, USB-C, a new processor, and more, here are some of the best new rumored features coming to the iPhone for the first time this year.
iPhone 15: USB-C
It's finally time. As impending EU legislation looms over Apple, the word on the street is that Apple is all-in on USB-C for iPhone this year. That means no more Lightning ports and an end of the Lightning cable. This will mean parity with all your other Apple devices like iPad and Mac, but will also mean that existing hubs, docks, and cables you use with your iPhone are headed for the trash.
We've heard rumors of USB-C from high-profile insiders Ming-Chi Kuo and Mark Gurman, as well as leaks, renders, and images of the new iPhone 15 depicting an all-new USB-C charging port to complement MagSafe and wireless charging.
iPhone 15: A17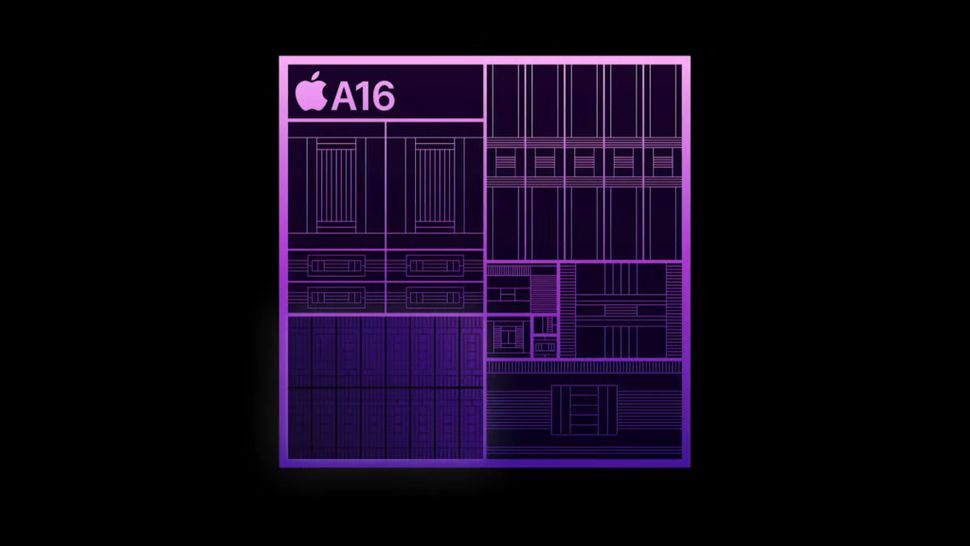 The new A17 chip is expected to be the first iPhone chip built on TSMC's 3nm process. That means a higher logic density that will make the new chips even faster and more efficient than the iPhone 14 Pro's A16. It is faster at the same power draw as the old one, or more efficient at the same speeds. That means faster apps, better computational photography, and longer battery life. However, this feature is reportedly reserved for the iPhone 15 Pro and iPhone 15 Pro Max. What's more, the 3nm process reportedly surpassed expectations in testing, which means that performance gains over the A16 from the iPhone 14 Pro might be even better than first thought.
Capacitive buttons
Apple's volume buttons and the beloved mute switch may both get a redesign this year according to the most recent iPhone 15 design leaks. The mechanical volume buttons could be replaced with capacitive buttons and haptic feedback which will mean fewer moving parts and one less weakness for water and dust ingress in your iPhone. It's one less set of buttons to break, but it could cause internal problems if they stop working. This switch could be similar to the change Apple made to its iPhone home button back in the day from a physical button to a haptic-powered version.
iPhone 15: Periscope Camera Lens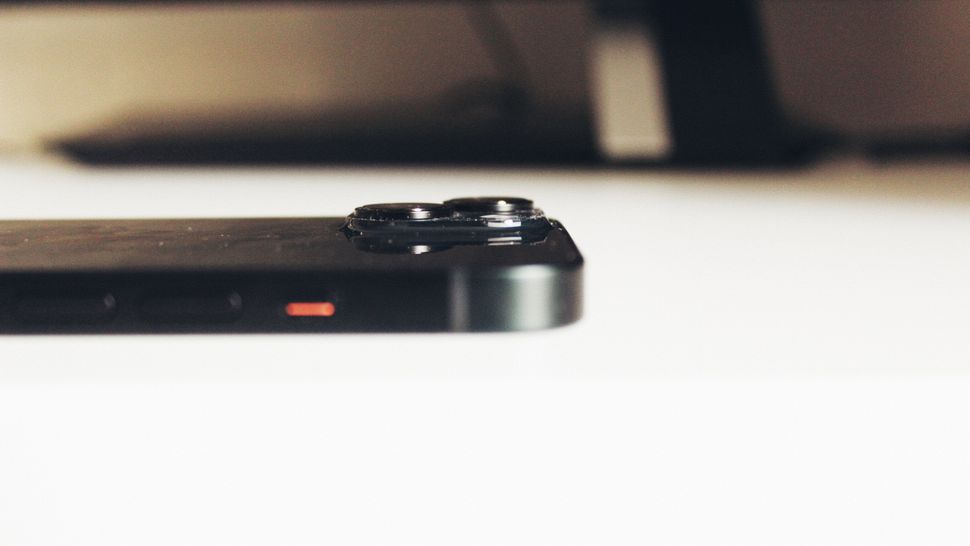 The new iPhone 15 Pro, or possibly only the iPhone 15 Pro Max, will likely get a new periscope camera. That means using angled mirrors like a periscope to bounce light into your iPhone camera's lens. This allows a phone to have much higher levels of optical zoom without the need for a huge camera bump on the back of the phone. Apple will reportedly offer 5-6x optical zoom on the iPhone 15 Pro Max thanks to this new feature.
iPhone 15: Dynamic Island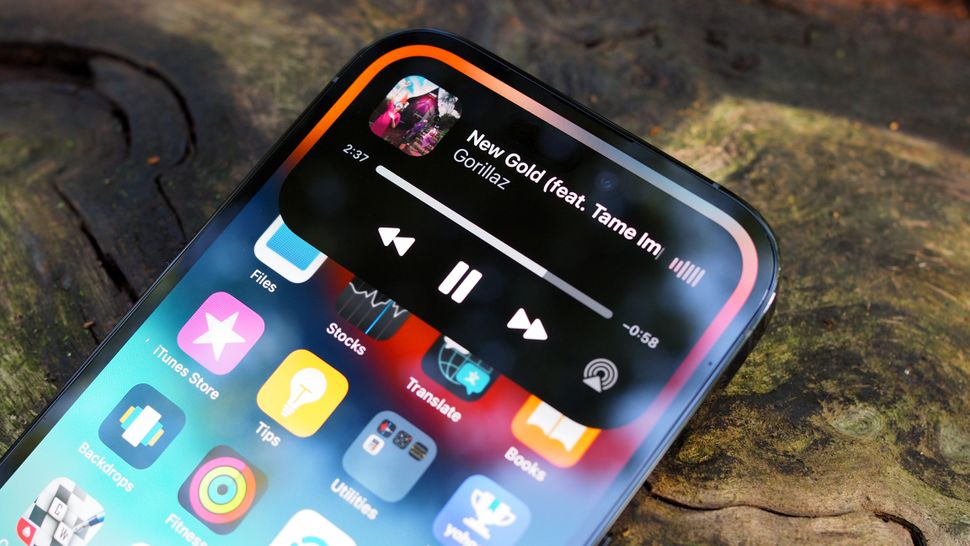 The Dynamic Island isn't new. It was one of the biggest innovations of the iPhone 14 Pro, and reports indicate that it might be coming to all of the new iPhone 15 models. That means a less intrusive notch and cool software integration with iOS 16 that can display timers, music, calls, and more seamlessly around your iPhone's FaceTime camera.
iPhone 15 WiFi 6E
Apple is reportedly planning to introduce Wi-Fi 6E to at least some iPhone 15 models this year. That would mean support for the 6GHz Wi-Fi band on top of the 2.4 GHz and 5GHz bands currently supported. This, in turn, would mean faster and more reliable Wi-Fi connections on your iPhone when you're at home or out and about, something Apple's new MacBook Pro and iPad Pro already benefit from.
iPhone 15: The most exciting upgrade
As far as I'm concerned, USB-C is the most exciting upgrade coming to iPhone this year. That will finally mean an end to hosting multiple chargers around the house and fumbling for the right cable every time you need power. Every single device in my home apart from the iPhone runs off USB-C, and I can't wait to ditch the Lightning port for good.